Here is this weeks starting image.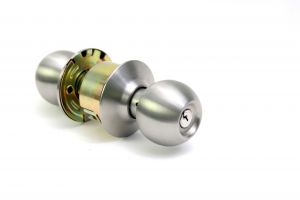 There were some really great images this week on NAPP and that made it a bit harder to think out of the box and come up with something different. Here is what I eventually came up with.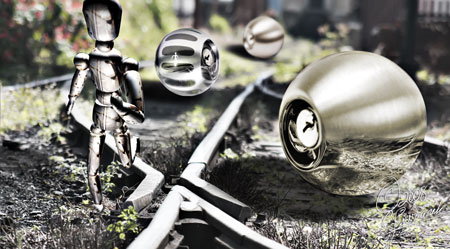 Click on the image for a larger version.